Welcome to Vonkery
A little about the person behind Vonkery
I have been associated with the 'dog world' for over 45 years being involved with conformation showing, obedience, performance working and breeding. I have very strong ethics and values on how a dog should be raised, what it should be fed and how it should be cared for.
I believe in RAW feeding and minimum chemicals i.e. over vaccinating and the use of drugs when a natural source can be safer for the dog and more effective.
The above photo is a view from my front door. This is where my puppies are born and raised - in fresh air, sunshine and a wonderful, healthy environment where all thrive and grow in the best way possible. They are born within the home, under 24/7 care, then when old enough have their own dedicated puppy yard where they have lots of toys and interactive things to keep them both amused and entertained.
Take a stroll around the website to learn more about myself and my furkidz. I welcome your interest in a new puppy and look forward to hearing from you. Phone calls before 8pm EST are more than welcome but no txt messages please as they will not be responded to.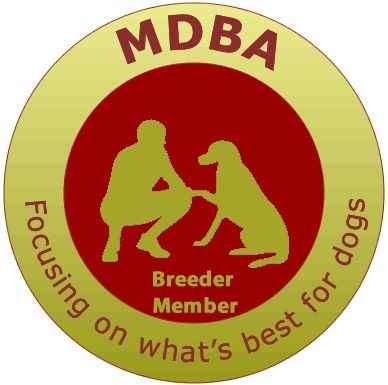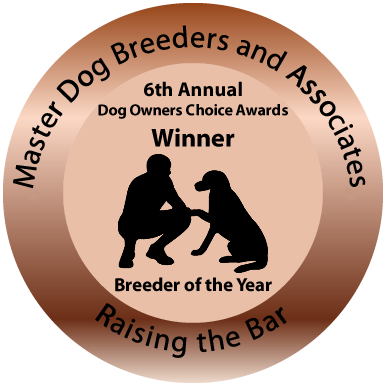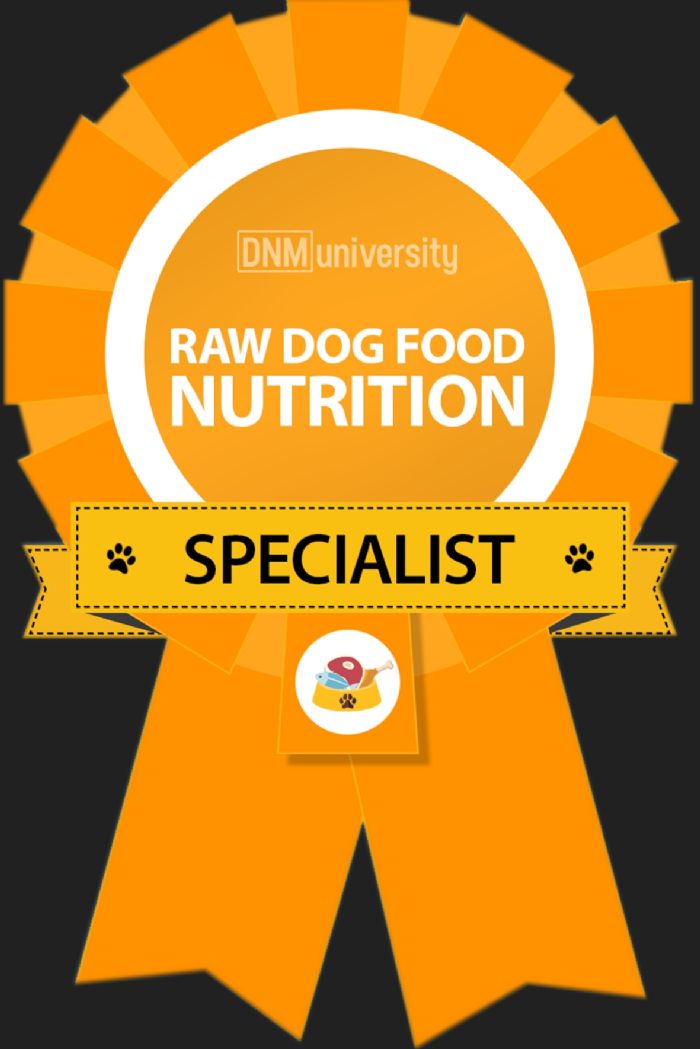 41666 Visitors