Available now
AFFENPINSCHER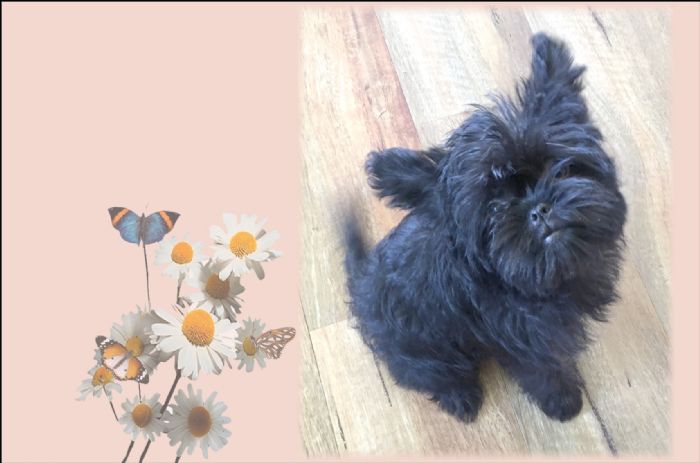 No puppies available at this time
NOTE: Due to airline regulations with flying some dog breeds, I can no longer fly puppies to their new owners. If you cannot collect your puppy from Dubbo NSW then I will not be able to assist you with an Affenpinscher puppy.
If you are interested in a precious cheeky monkey when puppies are available, please contact me via email and I will forward you the Puppy Questionnaire.
No photos will be provided to anyone not having completed the Questionnaire.